Fill out the form below to get a 10% off on your 1st purchase!
Once subscribed, you will receive a one time coupon with a
10%
discount on all paint store products.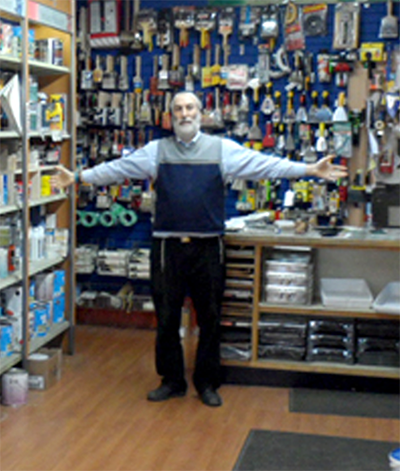 Welcome Reingewirtz Paint Store.
Get 10% off in all products with our promotions option.Enjoy the best quality in paint products.